To accept payments from your customers, you can't do without this technology. Today, the market offers so many options that it can be intimidating to find the best payment gateway for your online transactions. Let's go through the top options so you can make your choice.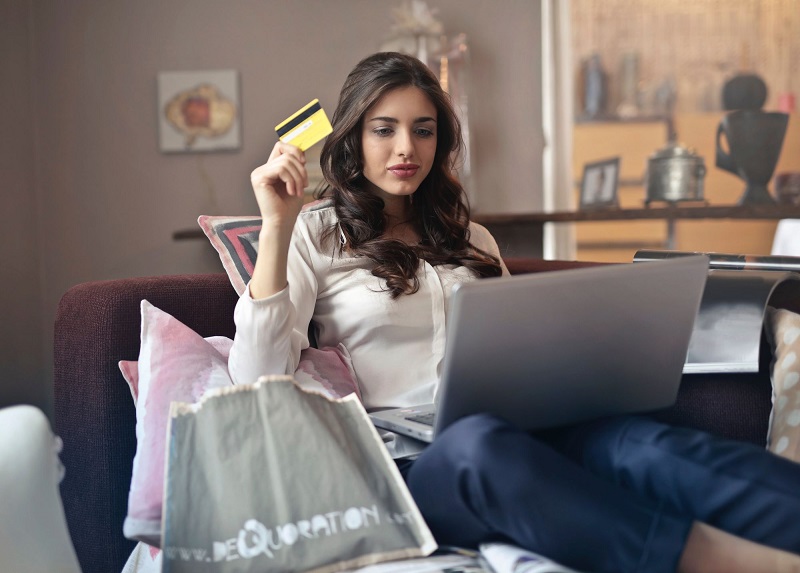 What a Payment Gateway Is
You can't process payments over the internet without this technology. It allows you to process credit-card and eCheck transactions. It serves as a middleman between businesses operating online and clients.
To find the best payment gateway for your eCommerce business, work with a seasoned payment-services comparison expert in the U.K. This is how you can get fast and hassle-free approval for the best fraud-prevention techniques, as well as the cutting-edge and cheapest merchant-processing solutions in the industry.
Choosing the Best Payment Gateway
You can find more than one payment gateway these days. Below, you can find the best options to pick from:
You can enjoy a single platform for payment acceptance and use tools for risk management and results tracking.
The top advantage offered by Amazon Pay is the opportunity to enjoy the brand recognition and credibility that the eCommerce giant has.
This one is among the world's oldest providers. Offers easy installation and use, compatibility with almost any merchant account, and accepts payments from anywhere.
Braintree offers multiple strong and useful features, including fraud protection, in-store payments, and various integrations.
Thanks to Payline's web solutions, more than 175 online shopping carts can be integrated. You can also accept payments through mobile apps.
PayPal, the biggest and the world's most famous online-payment gateway offers its Standard and Pro options. PayPal Pro isn't difficult to install and features a striking advantage that you can't find with the Standard one: it allows for paying right on your site.
PinWheelPay is a reputable Bitcoin payment-gateway provider offering a special experience via the latest technology enabling you to manage Global Payments across one single platform. PinWheel is particular about multi-currency processing and online payments.
Shopify has entered into a partnership with Stripe to provide merchants with a nice solution for Shopify users, which comes already integrated with your store.
Square's payment solution works on smart devices rather than bulky and expensive point-of-sale (POS) hardware.
With Stripe, another well-known option, you can have full control over the checkout experience.
2Checkout offers a localized buying experience for customers in over 200 countries and areas. Also, it can process about 100 currencies.
In this case, you can also get an integrated merchant account through Chase Merchant Services.
To conclude, a payment gateway is software developed for the encryption of customers' credit-card information and transfer to the issuing bank so the latter can approve or deny it.
Author Bio: Payment industry guru Taylor Cole is a passionate payments expert who understands the complex world of the best payment gateway. He also writes non-fiction, on subjects ranging from personal finance to stocks to cryptopay. He enjoys eating pie with ice-cream on his backyard porch, as should all right-thinking people.