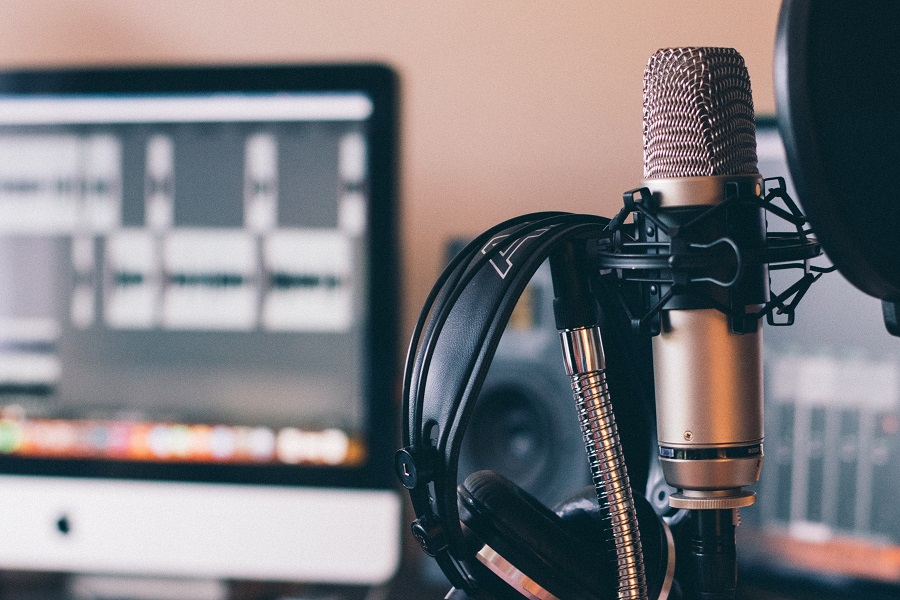 In continuation of our last few blogs in today's blog, we will discuss the importance of costing & budgeting and lay down detailed steps, and list down some of the key components and building blocks of a recording studio. Here we will take into consideration various budgets from small scale to midrange studios and how to go about sourcing and setting up your gear and equipment in an ideal way.
A general guide for Buyers:
In the following sections, we will note down a set of equipment and gear that you can source for various types of setups that will cater to various needs of the clientele you wish to attract for your business. The key for a buyer is to source the equipment that the studio needs at the lowest possible price and save enough money to purchase higher-end equipment that will help level up the business moving forward.
In India, we have a huge second-hand/used marketplace that should be the first place that someone who's looking for new equipment should look at. Several Facebook groups/websites are dedicated just to the sale of used equipment. There are a few things that one should consider when buying used gear that we will discuss in a moment, but the idea with buying used equipment is to cut down on the initial expense to keep some money on top to spend on other aspects of the business that can help you scale up quicker.
In cities like Mumbai and Chennai, there are a few vendors/sellers who primarily deal in used equipment from a studio that has either recently shut down or is renovating. In most cases, buying from these vendors might be slightly more expensive than buying from an individual directly but here you get a verified purchase and the seller usually will ensure the quality of the equipment.
Keeping up with equipment:
All of us have been in a position where just after buying a fancy new piece of equipment, the manufacturers announce a newer/bigger/better gear that they're releasing soon. We live in a world today where a phone becomes obsolete in a matter of months and although that might not necessarily be true for "Audio Gear", there are drastic changes that are happening in the industry that could disrupt the Audio Industry. The last disruption that the audio industry faced was the shift from Analog to Digital. Analog now although still exists in a hybrid form, most large format studios have made the shift from Analog to Digital systems. Those who couldn't keep up with the change in the industry/equipment were left behind.
We may stand at the cusp of one of these disruptions, or we might already be in one. ***As we discussed in the last part of this blog, most large format studios have now shut down owing to the radical transformation in technology that empowers most musicians to produce and record their music from the comfort of their homes.
That being said, we are now finding newer technology like emulations of Analog equipment and microphones as well as CONTROL ROOMS that are almost as good as the real thing.
These technologies can save you lakhs of rupees and even empower you to do great work as an engineer from the simplest/minimalist setup.
A Low End, Good Quality Setup:
This setup is for singer-songwriters that want to be able to write and record songs from their home. This setup is enough for programming and sequencing tracks. These setups are for musicians and producers who want to create a good skeleton of the track that they can later flesh out inside the studio.
Interface
 UAD Apollo Twin MkII
Monitors:
 Yamaha HS5
Workstation
 Ryzen 5 3600/16gb Ram/512GB SSD
Microphones:
 SM57
SM58
AT4050
Headphones
Sony MDR 7506
Kicking it up a Notch:
The previous setup is ideal for people who want to just record maybe two sources or microphones at a given time. This following setup will give you the capacity to record live drums as well as a small band setup
Interface
 UAD Apollo 8p Thunderbolt
Monitors:
Dynaudio LYD 5
Workstation
I7 10900k, 32GB RAM, 1TB SSD
Microphones:
 SM57 x 3
SM58 x 2
AT4050 x1
C414 x 2
E614 x2
D112
Headphones
Sony MDR 7506 x 3
Software
Pro Tools Ultimate
The Mid Range Studio Setup:
This is for a setup that deals with a wide variety of clientele from Bands to Voice Overs etc.
This setup will include a wide range of equipment that could be used even in a multi-room setup.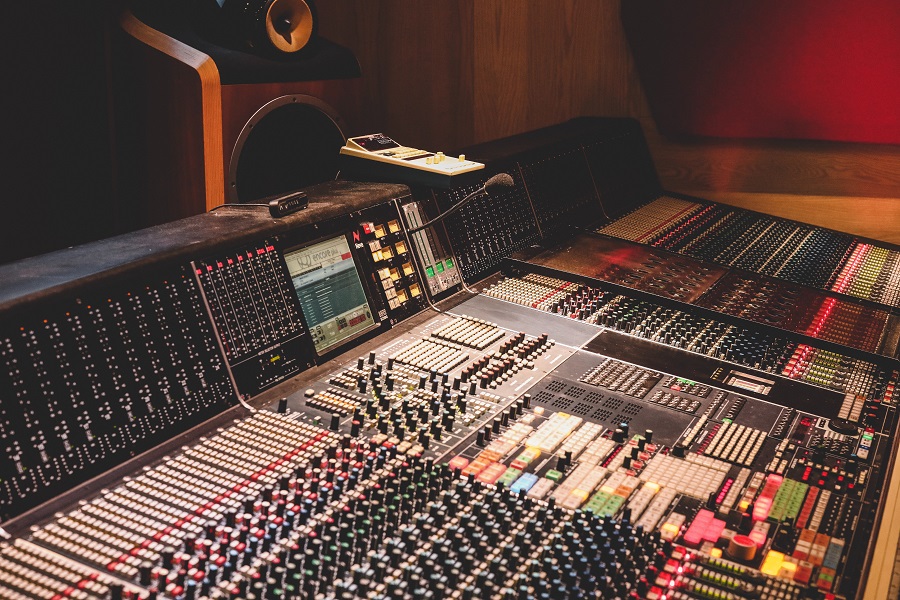 Let's say this is something like a 16×10 ft Control and a live room of 20*15 ft Live Room.
Here again, the plan is for assembling a studio that can deliver high-quality recordings for commercial albums, jingles, Voice Over, etc.
Interface
 HD I/O 8x8x8 and UAD Apollo 8p Thunderbolt
Monitors:
Dynaudio LYD 48
Workstation
2019 Macbook or iMac
Microphones:
SM57 x 3
SM58 x 2
AT4050 x1
TLM 102 x1
TLM 103 x1
C414 x 2
E614 x2
D112 x1
Preamps
UAD 710 or 610
Focusrite ISA 1
Neve 511 Pre
Headphones
Sony MDR 7506 x3
DT 880 Pro
Headphone Amp 6 Ch x 2
Software
Pro Tools Ultimate  / FabFilter Plugins / Slate Digital Plugins
This Post is Previously published on Gray Spark Academy Blog